Lydia Sargeant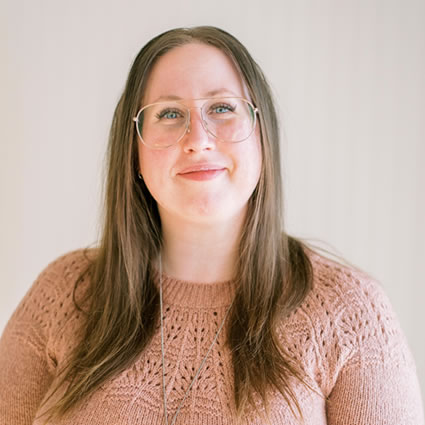 Chiropractic Assistant
Lydia and her family recently moved to Picton in May 2021. They have been enjoying discovering all that the county has to offer. Lydia is a huge advocate for chiropractic care and receives regular chiropractic care. She is a first time mom who had chiropractic during her pregnancy and is now looking forward to bringing her son into the practice for his first adjustment.
She is excited to see and learn more about the benefits of chiropractic care with babies.
These days she doesn't have a ton of free time, but when she does, she enjoys outdoor activities such as golfing and fishing; And loves to tackle any DIY projects around the home.
---
Lydia Sargeant | (613) 399-1491